Inspired by interest from our corporate members, we are announcing an extension of the application deadline for the Job Shadowing program. We invite university engineering students in the Brisbane, Gold Coast, and Adelaide regions to apply by submitting their CV to info@acigs.org. This is a great opportunity for students to get first hand exposure to work life in the exciting field of geosynthetics. Its also an opportunity for our corporate members to meet talented young engineers. The deadline is now July 30th.
Reminder: Our Student Award Program remains open for new applications. We will welcome applications up until the new deadline of July 31st. For applicants who have already submitted, we are accepting updated submissions up until the deadline if you wish to submit an updated application.
Finally, we congratulate the participants of our Student Research Program of Summer 2021.
· Jack Roache – University of Queensland
· Narendran Loganathan - Griffith University (pictured below in the lab)
· Annagrace Anis - Papua New Guinea University of Technology (pictured below out doing fieldwork)
Stay tuned to future bulletins for an update on the excellent work these students accomplished
Image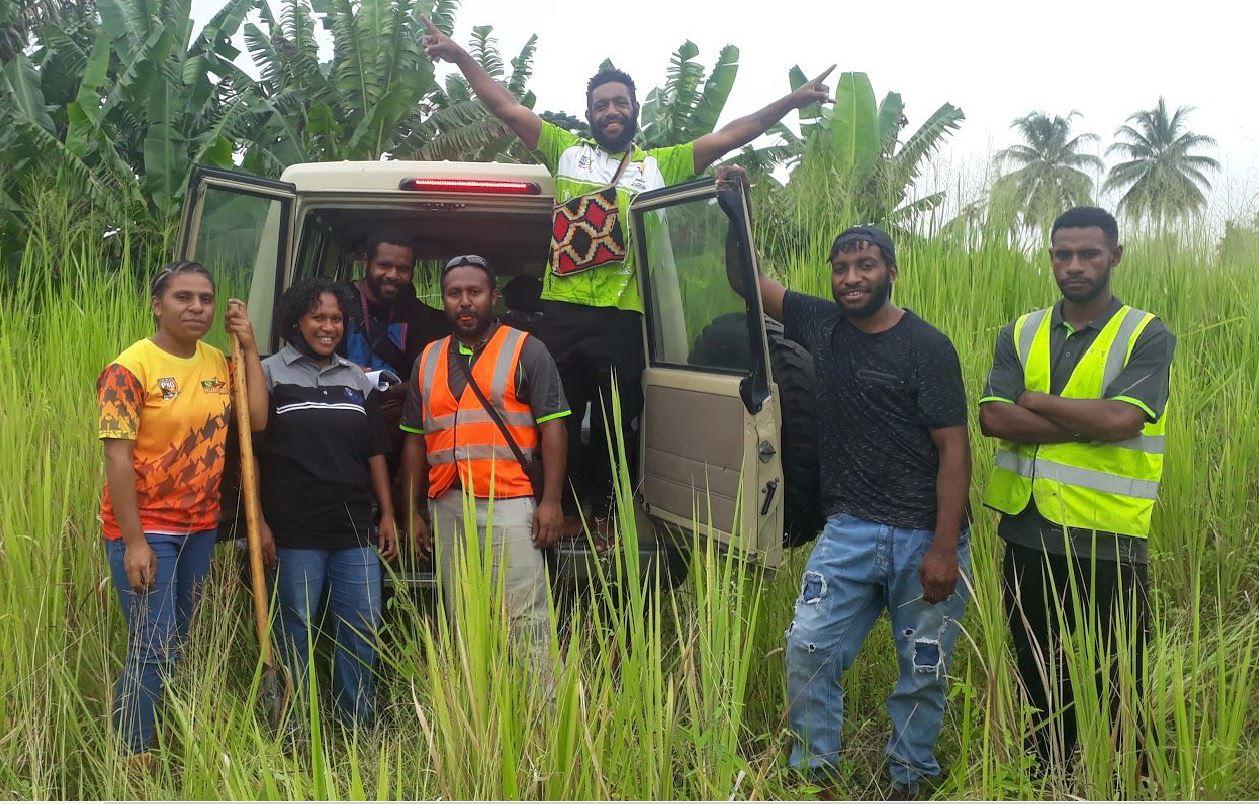 Image