Image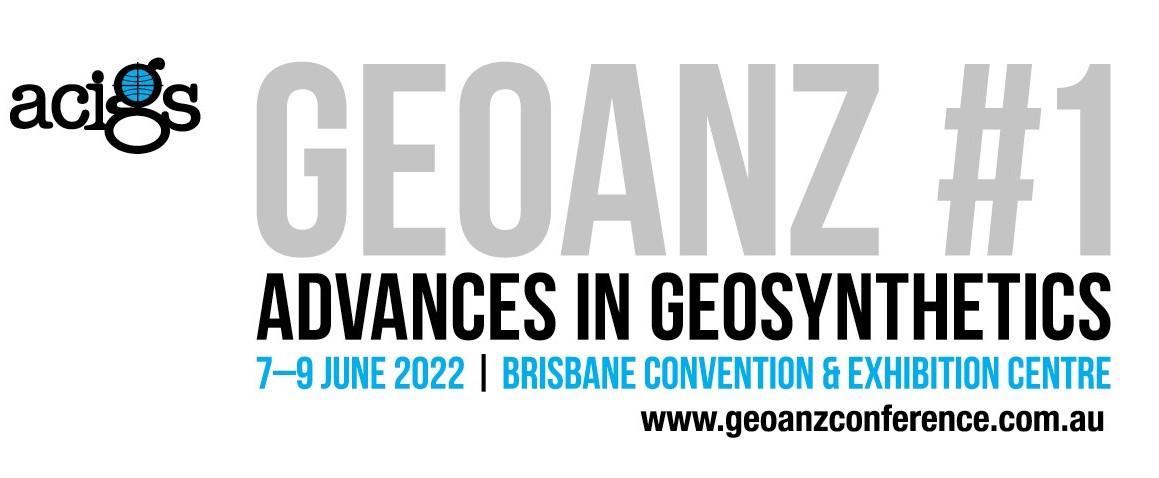 We are pleased to announce our confirmed speakers attending GEOANZ #1 in Brisbane June 2022. These distinguished speakers are Professor Timothy Stark, Professor Jorge Zornberg, Professor Craig Benson, Professor Malek Bouazza and Boyd Ramsey.
Each of these speakers have decades of geosynthetic experience in their respective fields and will provide key input into the conference program. 
Full biographies of the speakers can be found in the link to the GEOANZ #1 conference website below.